Our Services
Dr. Obrock's comprehensive and focused approach ensures each of his patients gets the best possible outcome.
Click on the below tabs to know about his services.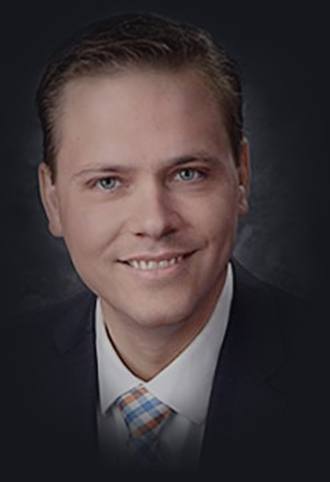 meet
Blake Obrock, DO
Orthopedic Surgeon
Dr. Blake Obrock is a board certified, fellowship trained orthopedic sports medicine surgeon. He is a graduate of Arizona State University, and attended medical school at Midwestern University, graduating with honors. He and his wife Jennifer relocated to Oregon where he completed an orthopedic surgery residency at Good Samaritan Regional Medical Center.
view full profile
Am I a Candidate for
Knee Surgery
More people are considering surgery to manage knee problems. Thanks to advances in technology and equipment, surgery is now minimally invasive with faster recovery and fewer complications...
Read More

"Dr. Obrock took excellent care of me after I tripped and hurt my arm. He got me right in to take care of me without hesitation. I didn't have to wait! This saved me a trip to an ER!. He is very thorough and knowledgeable. He is personable and takes time with his patients. He even called me personally to see how my arm was doing. I highly recommend Dr. Obrock to anyone who is in need of bone care."

-Pegi Lovett

"I would highly recommend Dr. Obrock in a heartbeat! My daughter was in a car accident that left her car totaled. Praise the Lord she walked away with only her left knee in lots pain. In between surgeries he was willing to see her an emergency to make sure she would be ok. He was amazing and knew exactly what to do for her! He took the time to explain all the options and was very sincere in his care and put her at ease."

-Tiffany Earls

"Dr. Obrock and his staff are the best!!! They took GREAT care of my 12-year-old. If you need an orthopedic surgeon Dr. Obrock is the best."

-Monica Valdez

Practice Location
Northern Arizona Orthopedics
1485 N Turquoise Dr #200
Flagstaff, AZ 86001